Directly at the valley station of the Eggalmbahn in Lanersbach
8:00 a.m. - 12:00 p.m. & 2:00 p.m. - 6:00 p.m.
8:00 a.m. - 12:00 p.m. & 2:00 p.m. - 6:00 p.m.
The first Sport Nenner shop, as soon as you come to the Tuxertal, directly at the valley station Eggalmbahn, the entrance to the ski and glacier world Zillertal 3000. There is everything for your sporting pleasure. Alpine skiing, cross-country equipment, (e-) bikes, snowshoes, etc. In addition: sports & leisure fashion, ski service, depots and much more.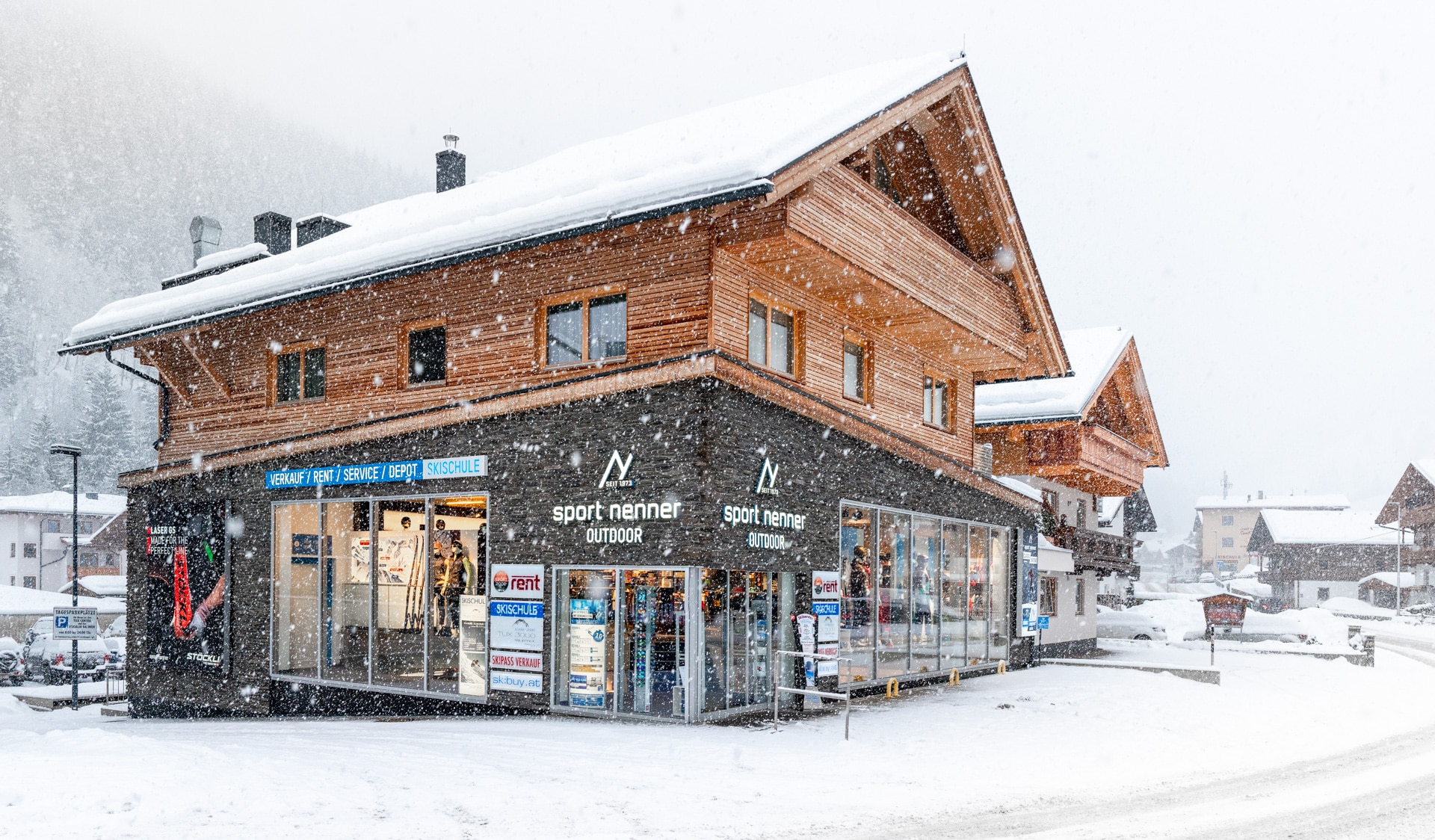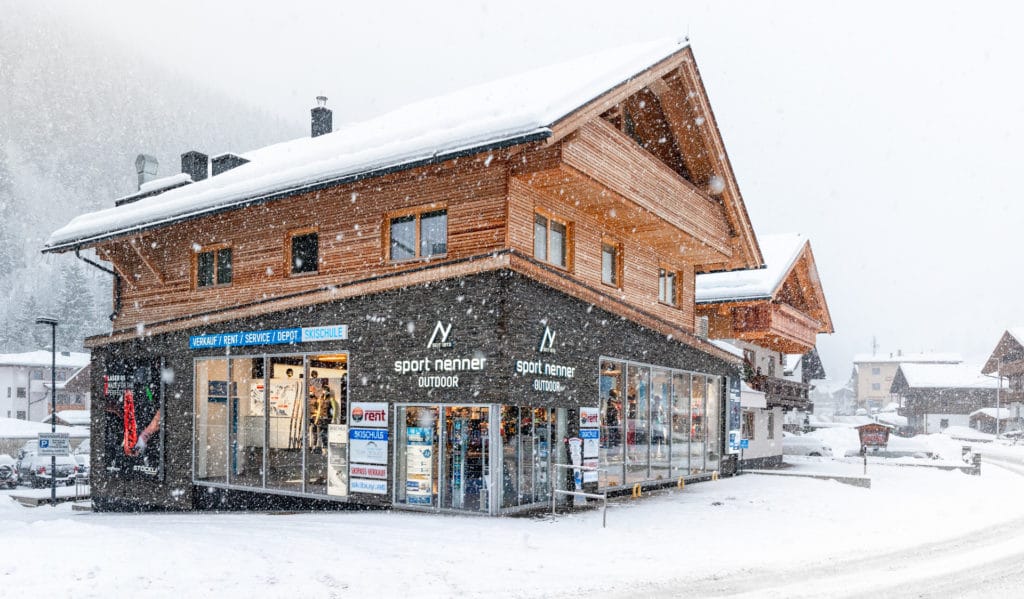 Cross-country skiing competence center
Nordic sport is a passion of our boss. That's why there is concentrated know-how in sales and rental right next to the Tux cross-country ski trail.
Products & services in this branch
Cross-country skiing (classic / skating)
Ski & snowboard service (express service)
Cross-country ski service
Accessories & accessories
Cross-country skiing (classic / skating)
Protective Wear (goggles, helmets, etc.)
Accessories & accessories