cross-country skiing in the Tuxertal
Whether classic or skating, with the cross-country rental equipment from Sport Nenner you can concentrate on what is important: carefree Outdoor training throughout Tuxertal
Fantastically snowy winter landscapes and varied kilometers on finely groomed trails. The Tuxertal also has a lot to offer in Nordic skiing. Sport Nenner is your specialist for classic cross-country skiing and dynamic skating. Our cross-country skiing experts in the Sport Nenner OUTDOOR in Lanersbach and in the Sport Nenner FASHION in Hintertux are waiting for you with expert advice and constantly growing, modern rental equipment.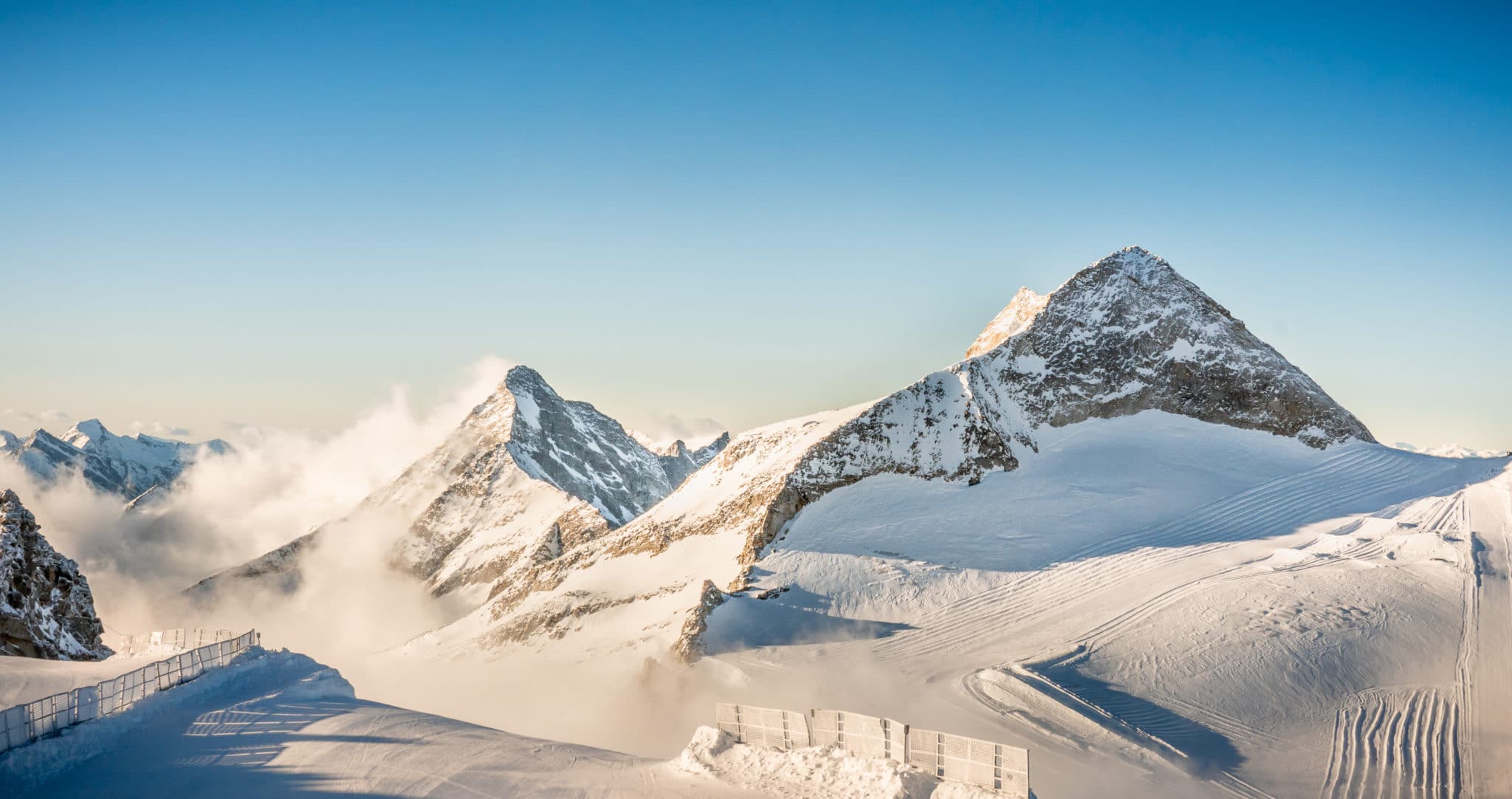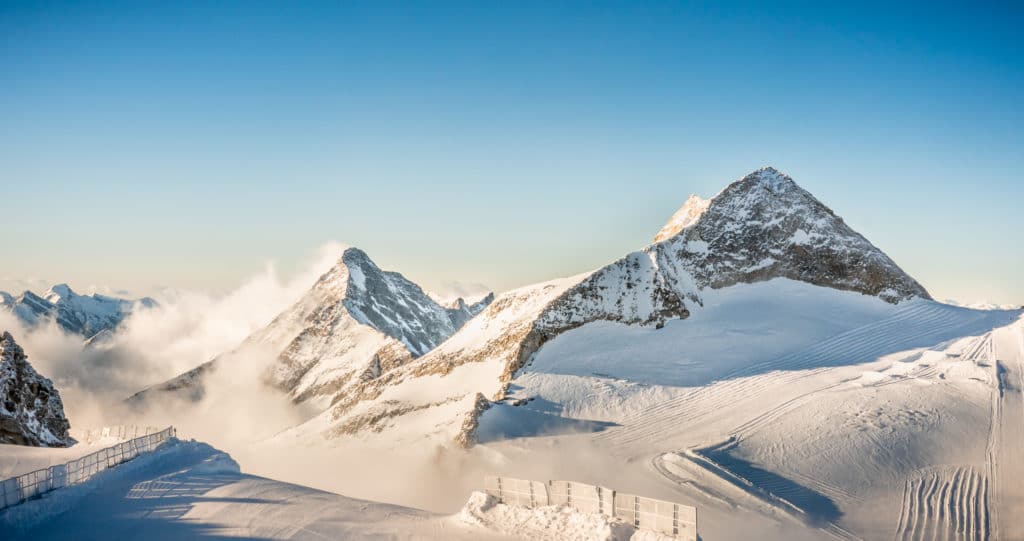 In the Tuxertal, not far from the Sport Nenner OUTDOOR, a wonderful cross-country ski trail for beginners and sporty runners alike leads through the region's typical mountain landscapes. 14 kilometers of cross-country fun between the Tux districts of Vorderlanersbach and Madseit - classic & skating - from easy to demanding. Fitness training and holiday enjoyment in one.
OUR TIP: The Cross-Country Competence Center Sport Nenner OUTDOOR in Tux / Lanersbach is located right next to the trail. Professional material and competent advice in both rental and sales. The Ski school Tux 3000 is located directly in the Sport Nenner Outdoor shop and offers cross-country skiing courses for all skill levels. 
Cross-country rental categories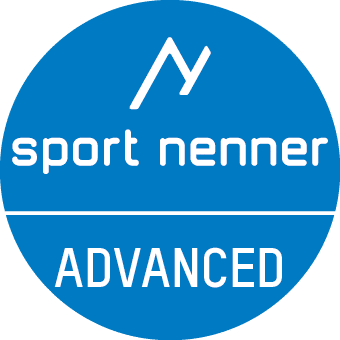 Classic cross-country skis: Whether you are a beginner or a professional, everyone who likes to run classic and / or take it a little easier will get their money's worth here. You can always get the classic cross-country skis from Sport Nenner with light cross-country poles and, if necessary, as a set with the right shoes.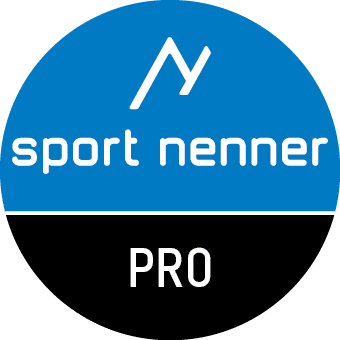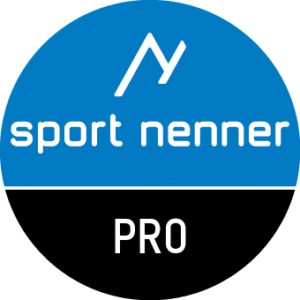 Cross-country skis: For those who like to travel a little faster, the skating technique is just the thing. The skating cross-country skis from Sport Nenner are always available with light cross-country poles and, if necessary, as a set with the right shoes.
Cross-country skiing stations in the Tuxertal
Cross-country ski rental prices
| Rental category / days | 1 | 2 | 3 | 4 | 5 | 6 | 7 | + |
| --- | --- | --- | --- | --- | --- | --- | --- | --- |
| Advanced (Skis + poles) | 14 | 22 | 28 | 34 | 38 | 42 | 42 | 4 |
| Advanced set (Skis, boots + poles) | 20 | 31 | 39 | 47 | 53 | 59 | 59 | 6 |
| Per (Skis + poles) | 19 | 31 | 39 | 47 | 55 | 62 | 62 | 6 |
| Per set (Skis, boots + poles) | 25 | 40 | 50 | 60 | 70 | 79 | 79 | 8 |
| Shoes only | 10 | 15 | 17 | 19 | 21 | 23 | 23 | 2 |
Subject to changes, typesetting and typing errors