find the perfect ski for you
Only those who test can be sure
Personal and competent advice is good - ski test driving is better. This way you can find out whether the selected material does what it says on the tin. This is the only way to prevent unwanted surprises in the way your skis ride.
Are you looking for a successor or do you want to finally get your own ski? Whether new or used, you can put the skis through their paces in the Sport Nenner test center in the Gletschershop. Psimply take out current and upcoming ski models to your heart's content. 
Through our special Ski test offers you can test yourself through our entire range at a fixed price - this gives you maximum flexibility. Only with an extensive ski test can you be sure about 100% that your new ski will also meet your own expectations.
Do you already have a specific model in mind?
Contact us in advance and we will reserve the desired models for you. Or get advice in one of our branches - we are networked and can reserve the equipment in a Sport Nenner shop of your choice!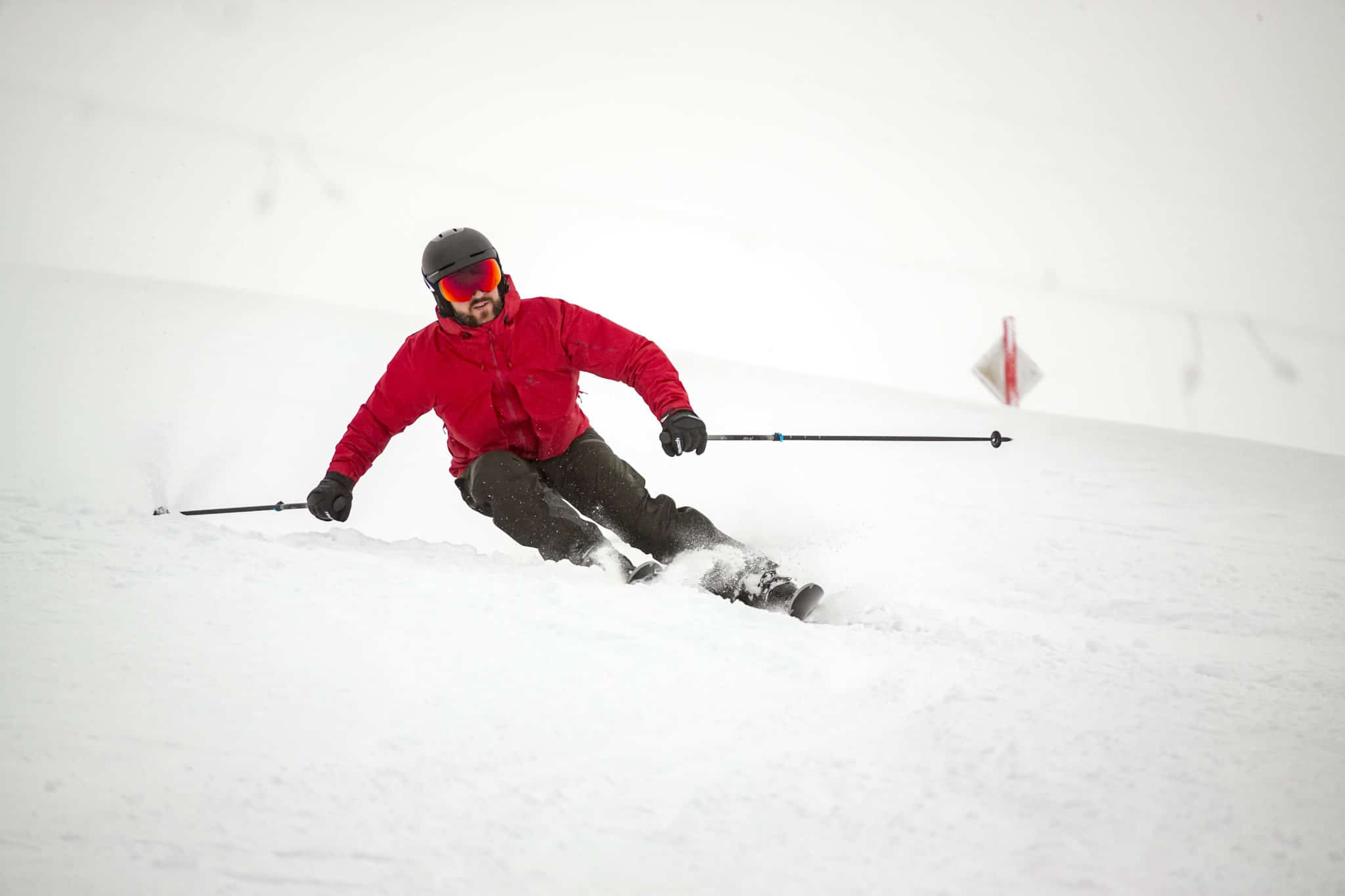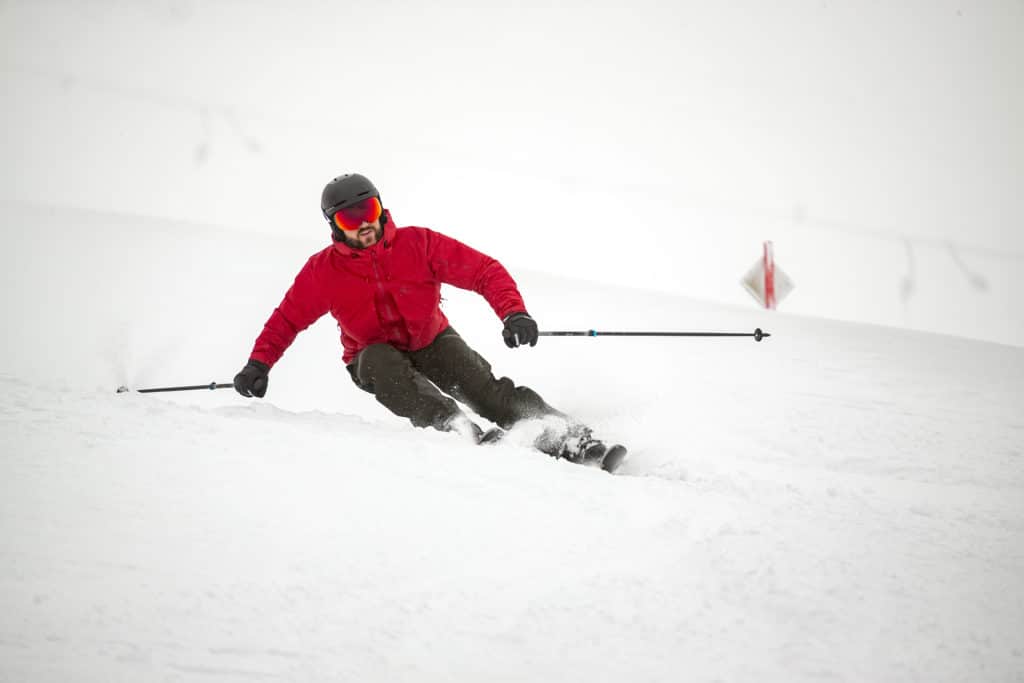 Buying or renting skis - this can be discussed for hours and is therefore definitely to be assigned to the important philosophical questions of everyday life. We know this discussion too well. In order to offer you a little decision-making aid, we have summarized the most important arguments.
Anyone who has decided to buy a ski is once again spoiled for choice with Sport Nenner: New or used?
If you are afraid of the purchase costs of a new ski, you can also pick up the used one - that's what many of our customers do. It is often a question of budget or planned use. For many, it is therefore more sensible to buy a high-quality ski model at a used price than to buy an inexpensive model of lower quality at a new price. Because that usually makes it essential on the slopes more fun, demands & encourages more and the technical durability is usually longer (Keyword: wood core, amount of covering & edge). The experts at Sport Nenner will also be happy to advise you here.
Tip: If you particularly like a Sport Nenner rental model, you can check the daily used price on www.skibuy.at follow.
Ski test center in the Tuxertal
FLEX ski test
PAY AS YOU GO!
from € 20
Pay only what you use!
10 € exchange fee per exchange

large selection of ski models

Pay only what you need:
Category price + exchange fee
Ski test UNLIMITED
SKITEST ALL INCLUSIVE
large selection of ski models

Rent is fully offset when buying new skis (first 2 days)

Reserve your desired models in advance
Ski test 2h FREE
Test our ski models
FREE
completely without obligation!
large selection of ski models
2 days ski test
Test our ski models
large selection of ski models
1 day ski test
Test our ski models
large selection of ski models
During the winter months we offer a special test offer: 2 hours of free ski test directly at the Hintertuxer glacier in the Sport Nenner glacier shop
Get your voucher in one of our branches and come to our glacier shop in the Tuxer Fernerhaus. Ski selected, voucher shown and off to the slopes. Free and without obligation*. 
When the 2 hour ski test is over, you can of course continue to rent the ski or have an individual purchase offer made for your dream ski.
Our tip: On the voucher there is also a € 10 voucher for skibuy.at - for everyone who would like to sleep a few more nights. Simply the current price of your dream ski skibuy.at track and strike if it meets your expectations.
* One voucher redeemable per person for 7 days. Use for commercial purposes excluded; We reserve the right to exclude individuals from our test offer. The judges' decision is final.