everything that sports denominator or not
Away from skiing & snowboarding, the Tuxertal has a lot to offer. Have you forgotten something at home or do you want to let your winter fun run wild in a different way? In this case we also rent helmets, toboggans, snowshoes and ski poles.
Have you forgotten your helmet at home or your ski poles are broken on vacation? No problem! At Sport Nenner rental we have high quality helmets with MIPS system and sticks for the duration of your stay.
If you are looking for a change of pace on your skiing holiday or would like to spend the day a little more quietly, then we have a solution here too: idyllic snowshoe hikes. Or do you want something a little more exciting? Then we recommend a walk in the hut with the family or in pairs - then go down with the toboggan. No matter what you want - the snow in the Tuxertal keeps all options open!
Our tip off-piste: Cross-country skiing.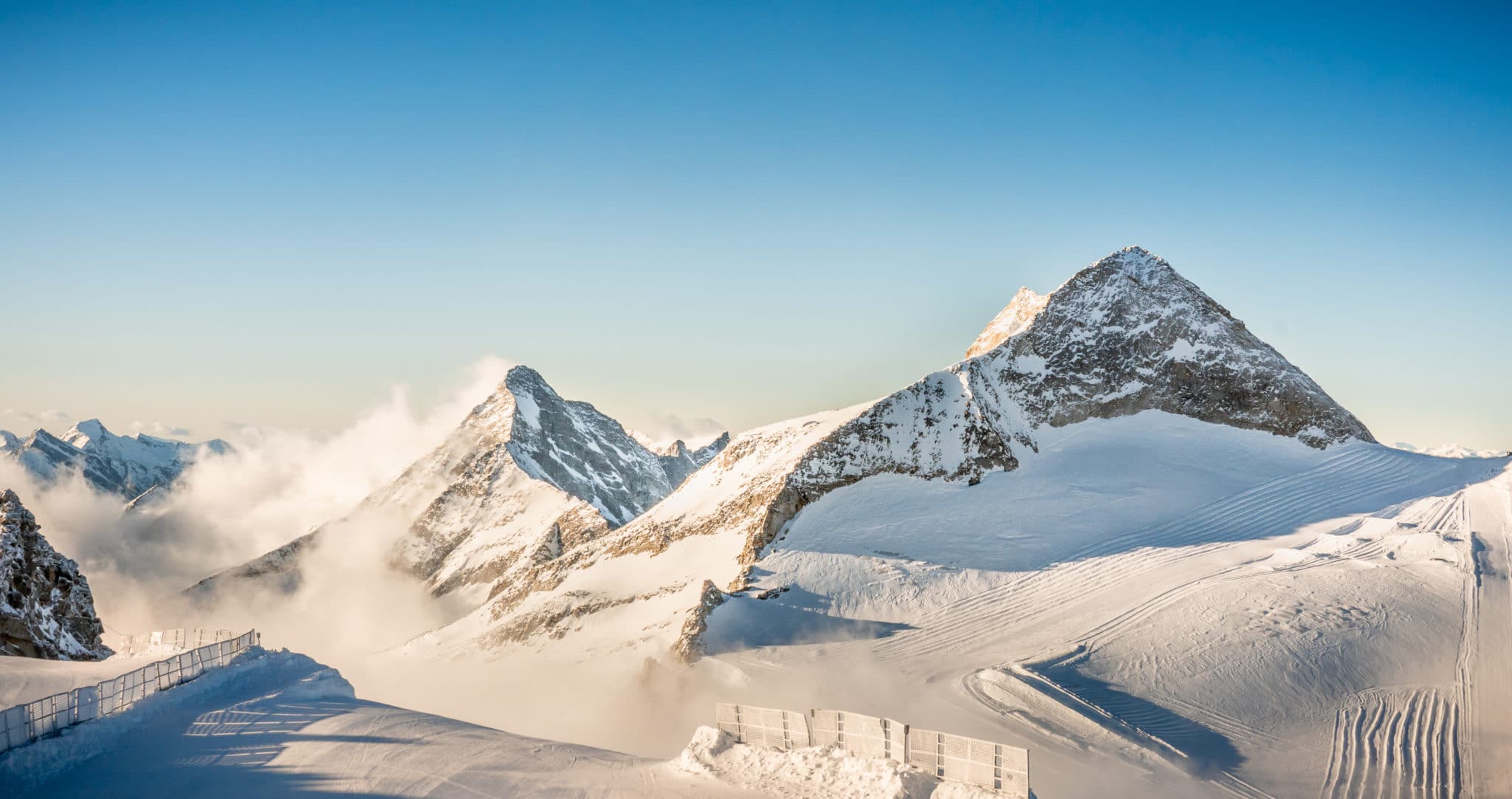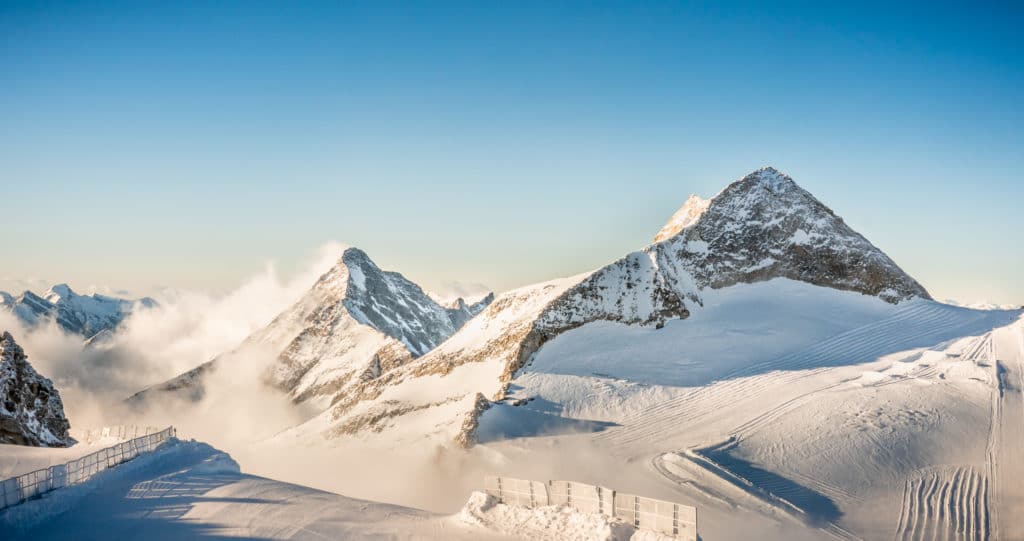 rental stations in TuxertalVerleih
| Rental category / days | 1 | 2 | 3 | 4 | 5 | 6 | 7 | + |
| --- | --- | --- | --- | --- | --- | --- | --- | --- |
| Helmet adult Hygiene hood included | 10 | 17 | 23 | 29 | 34 | 38 | 38 | 4 |
| Helmet child & youth Hygiene hood included | 7 | 11 | 15 | 18 | 21 | 23 | 23 | 2 |
| toboggan | 8 | 15 | 22 | 27 | 32 | 36 | 36 | 4 |
| Snowshoes | 10 | 17 | 24 | 29 | 34 | 38 | 38 | 4 |
| Sticks Cash deposit required | 3 | 5 | 7 | 9 | 11 | 13 | 13 | 2 |
Subject to changes, typesetting and typing errors