Over 100 current and well-maintained ski models
Ski and ski shoe rental 365 days a year
Choose your always freshly groomed Sport Nenner rental ski from over 100 different ski models - on site or online. What if you don't get on with the ski? We also have a service plus for this: swap easily and conveniently directly on the slopes!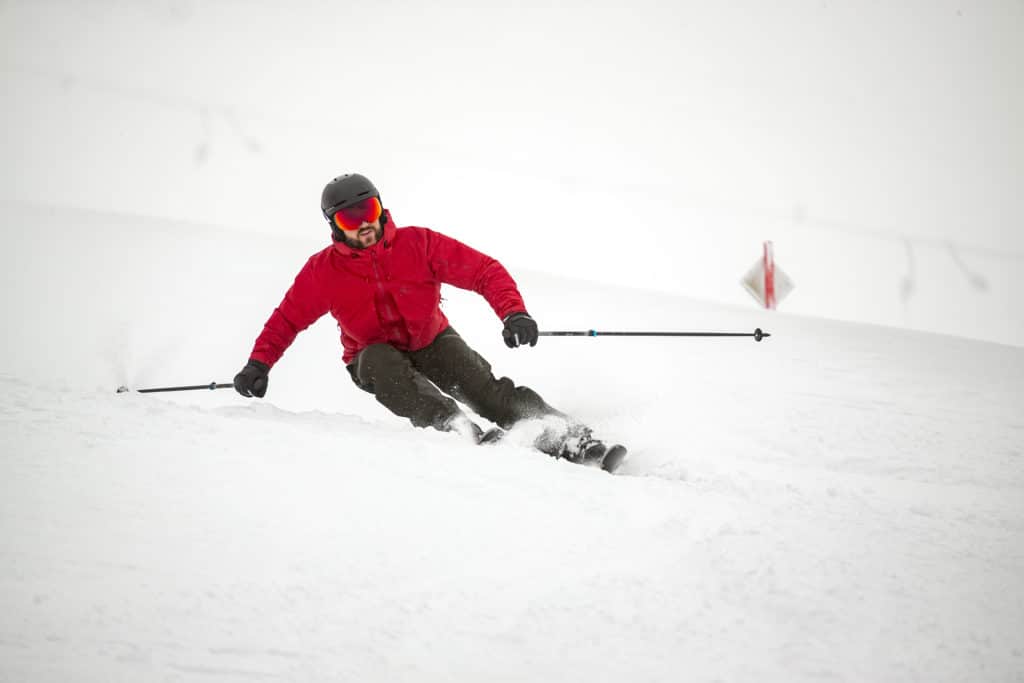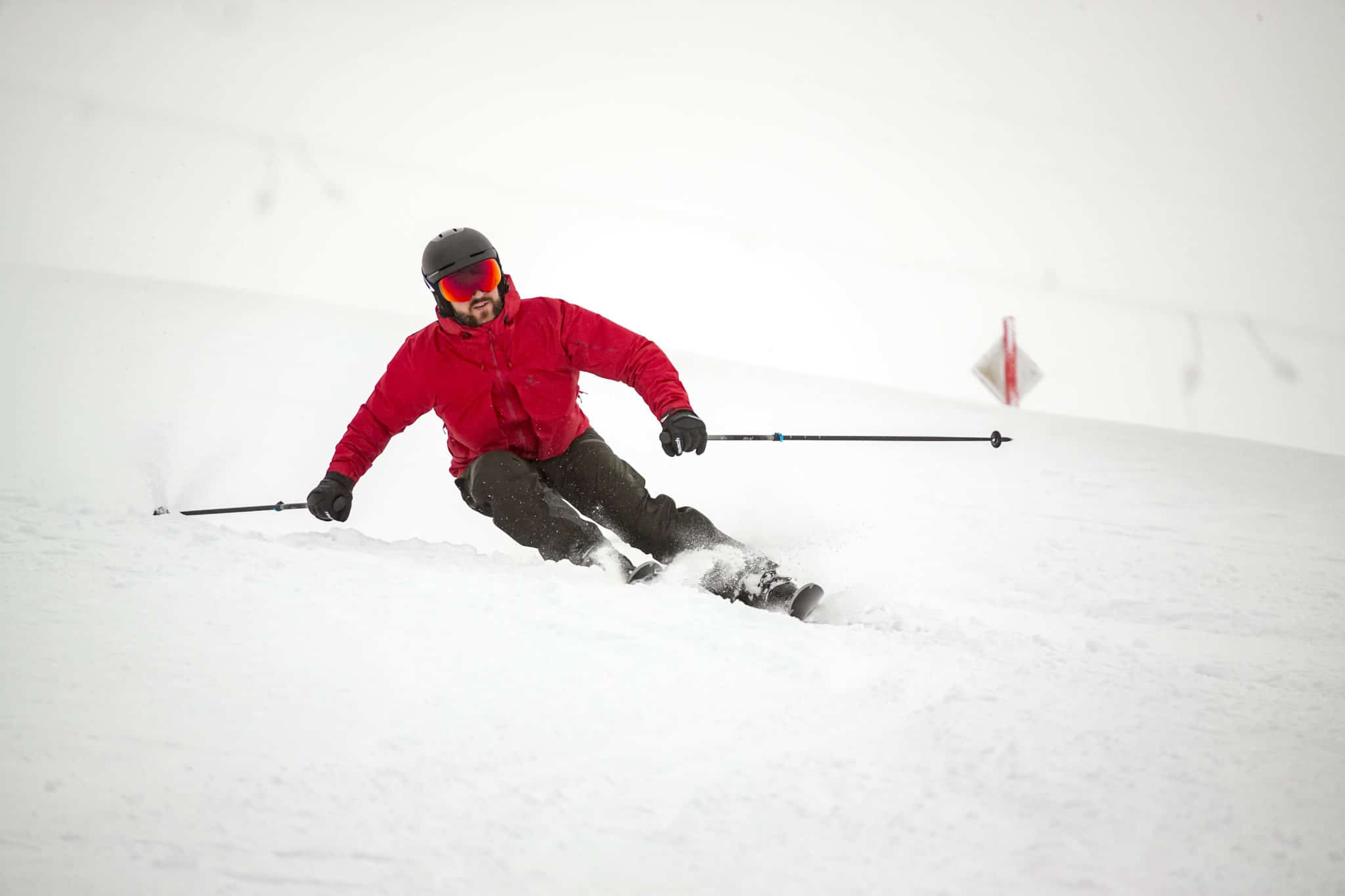 In the Sport Nenner ski rental, old models are a thing of the past. Over 100 different ski models await you in our ski rental. You do not know exactly which ski model you want? Our Sport Nenner experts will be happy to advise you and show you different alternatives - for every requirement and ability. So that the ski runs like new every time, the skis are freshly sanded and waxed by our service professionals after each rental! 
And to make sure it fits: Our shops directly on the slopes are your point of contact & exchange station if your shoes are squeezed or if the ski does not meet your requirements. 
It is not for nothing that our motto is "With service for pleasure". 
The Sport Nenner rental concept
The majority of our guests and customers ski about 7 days a year. Having your own ski is often not profitable, makes traveling difficult and who doesn't like to try something new? That is exactly why it is our goal to always offer up-to-date, high-quality and well-maintained rental equipment. We therefore permanently change a large part of our rental inventory every year. This means that guests always have the opportunity to ski new and like-new skis from the beginning of the season in October to the end of the season in April. How it works? Stefan Mader gives you an insight in this video.
always the right shoe to go with it
Anyone who stands a lot on the boards knows: Sporty and pleasant skiing starts with suitable ski boots. That is why we attach particular importance to a large number of different ski boots for hire - from narrow feet / calves to wider / stronger specimens. Many shoes also contain eggne special Boot Doc Footbrescue for even better Fit comfort, better Power transmission and more precise turns! And it's not just the fit that counts, but also the stability and sportiness of the ski boot. Here too, the range extends from comfortable to very sporty models.
Thanks to the extensive and always up-to-date rental range, our experts can always choose the right model for the foot - they are as individual as fingerprints. That is why the sport Nenner ski boot rental applies Cinderella guarantee!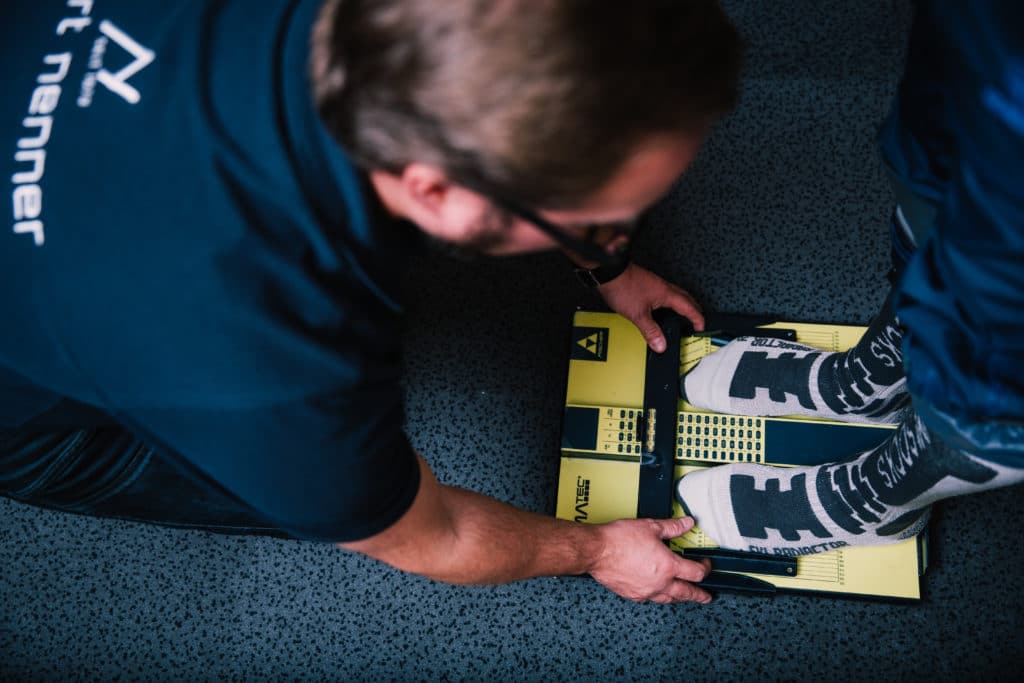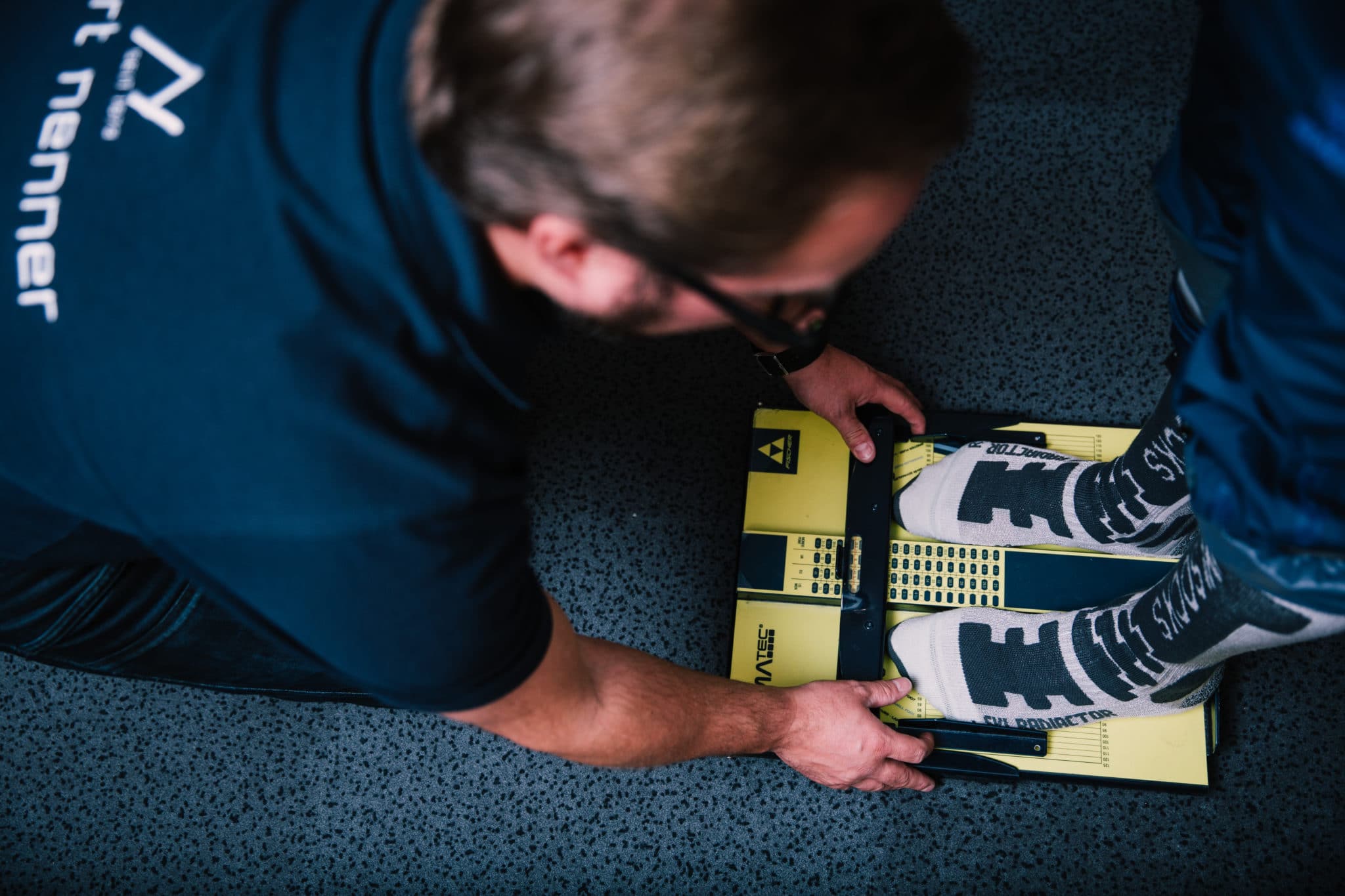 Sport Nenner rental process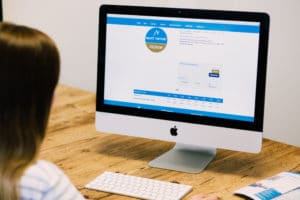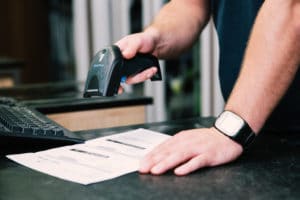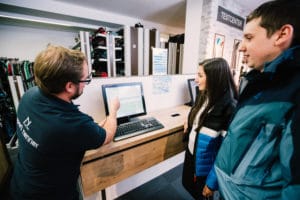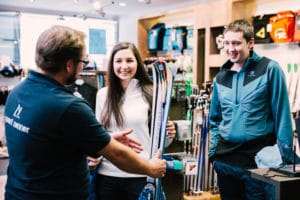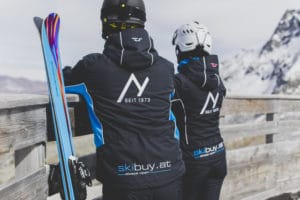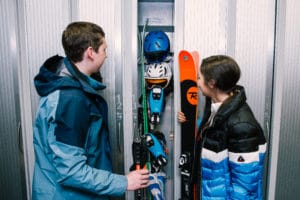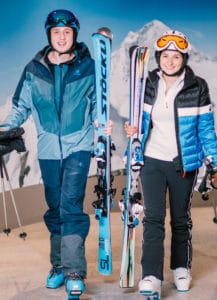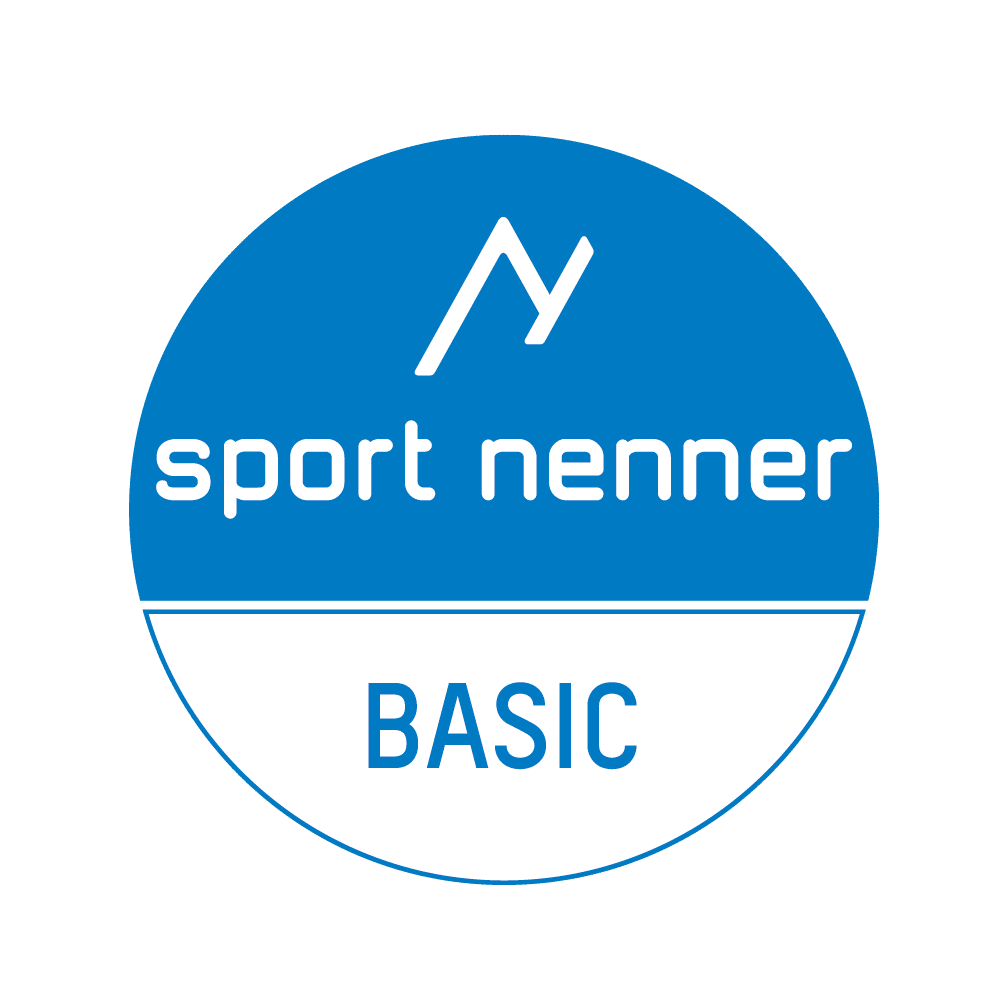 BASIC - perfect for bargain hunters!
Skiing at a reasonable price. Perfect for bargain hunters and newcomers who are spending their first days in the snow. Skis, boots and poles for €135/week.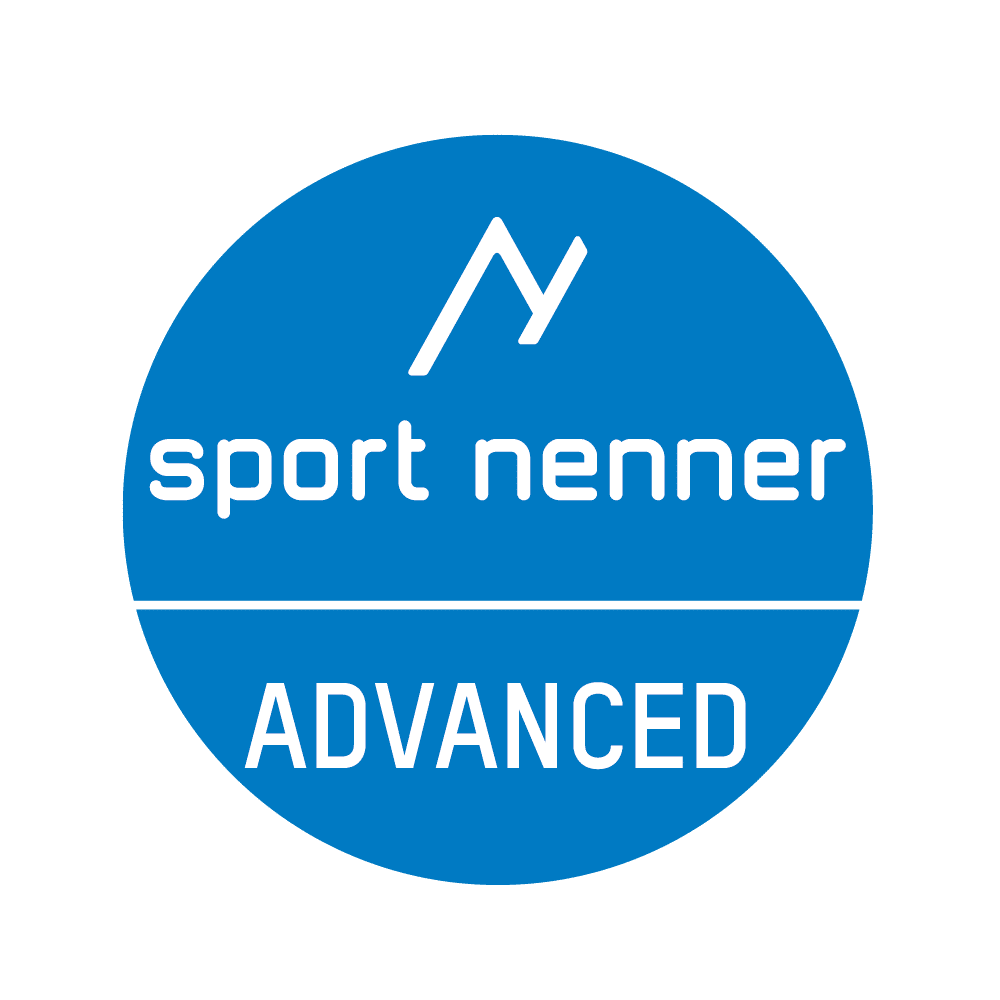 ADVANCED - For beginners and those who are better
Light, forgiving ski models with solid quality. The next step after the basic set - but here with all inclusive services! Suitable for all beginners and better people. Swing for swing into skiing pleasure!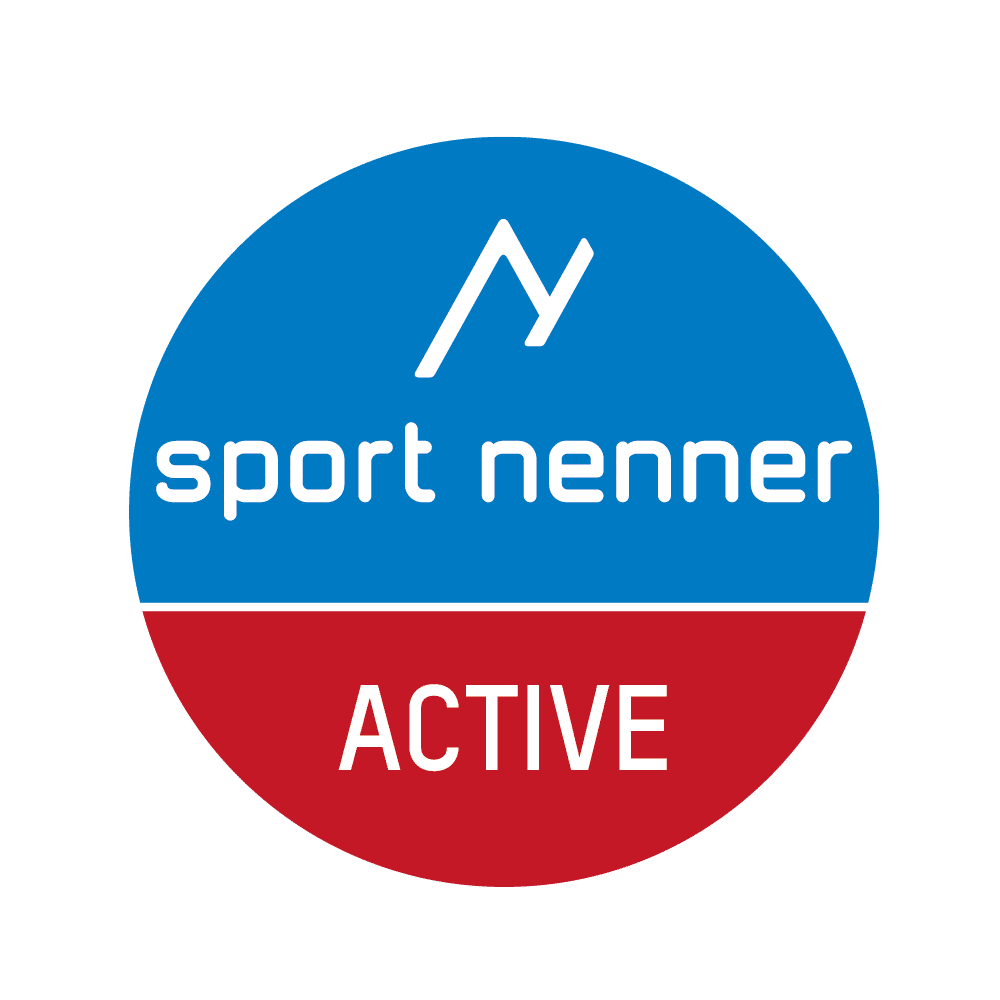 ACTIVE - enjoyable skiing pleasure
Our Active category is a true all-round talent. Here you will find sporty ski models for enjoyable, ambitious skiing on all slopes. Perfectly suited for experienced and experienced skiers.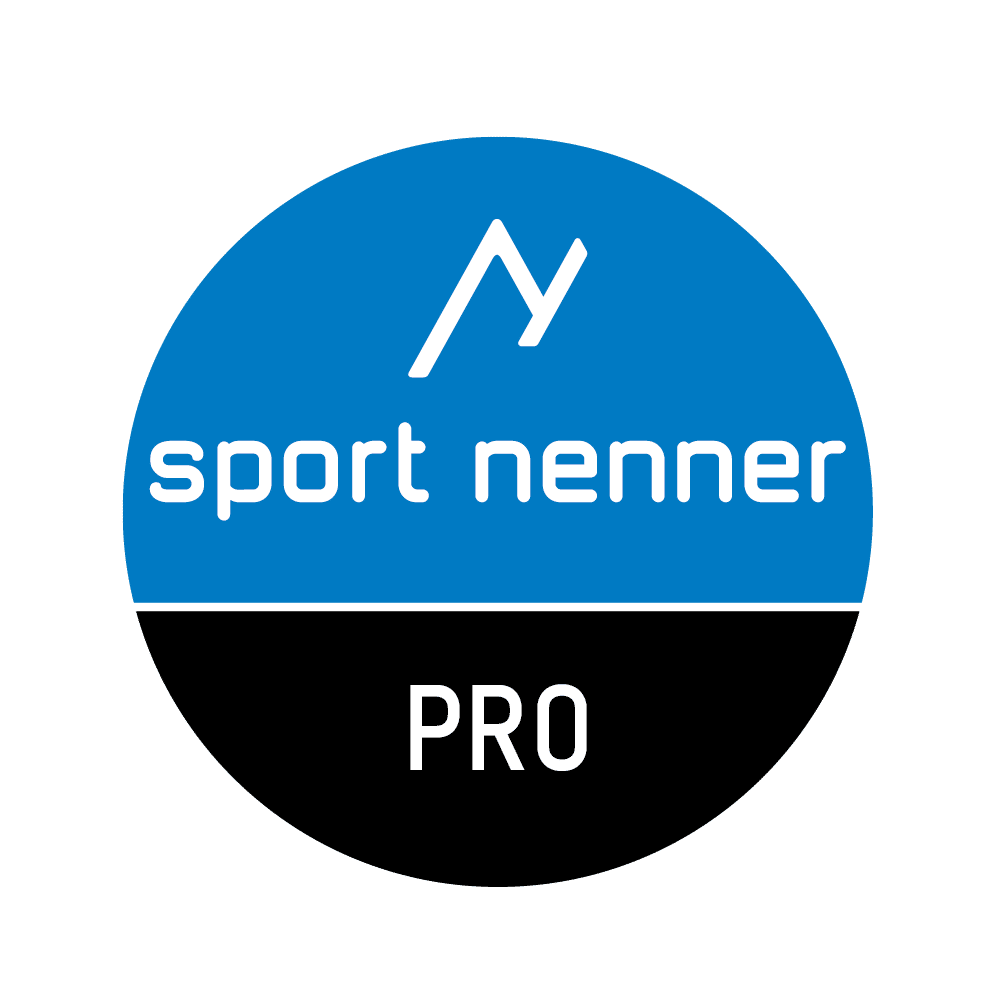 PRO - the top performance ski
Top performance skis of high quality for precise and challenging skiing in any terrain. For experts and sporty drivers with high quality standards who know what their material has to offer.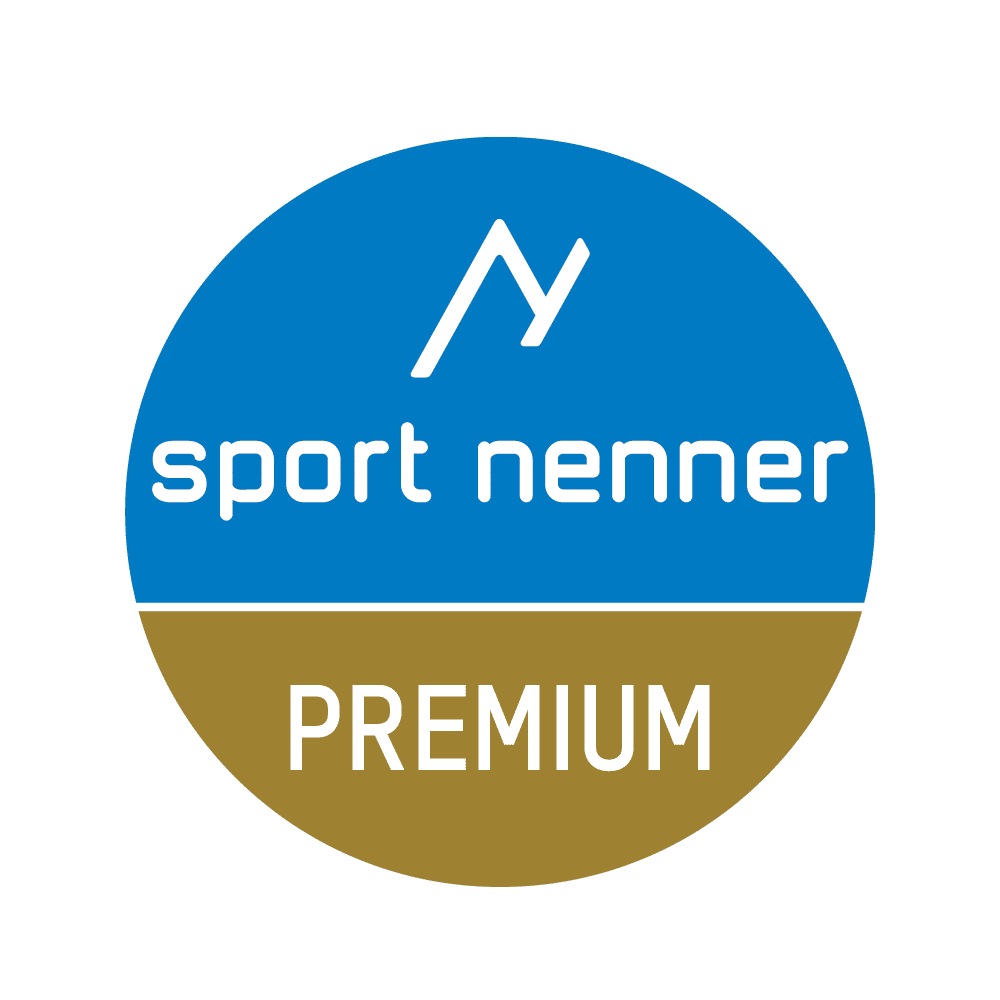 Premium - The crème de la crème
Innovative and exclusive ski models of the highest quality for mountain enjoyment all along the line. For sporty as well as comfortable riders - the créme de la créme in terms of ski equipment - without compromise.
TIP: Our premium category includes all inclusive services - for example 1 day of cross-country skiing including 5 days of premium ski rental!
For our Young winter athletes up to 17 years we also have a large selection of ski models - so that there is something for every skill level. We attach particular importance to ours Junior premium category (0-14 years): Here you will find skis, the construction of which is of a much higher quality and thus promote skiing skills. The structure of such a ski differs only slightly from high-quality adult skis (e.g. wooden core).
You can find more details in the Price list further down!
By the way: Suitable material for our young talents is important. In most cases, adolescents aged 15-17 years already need adult material. That's why Sport Nenner is available for 15-17 year olds additional 10% discount on the adult price!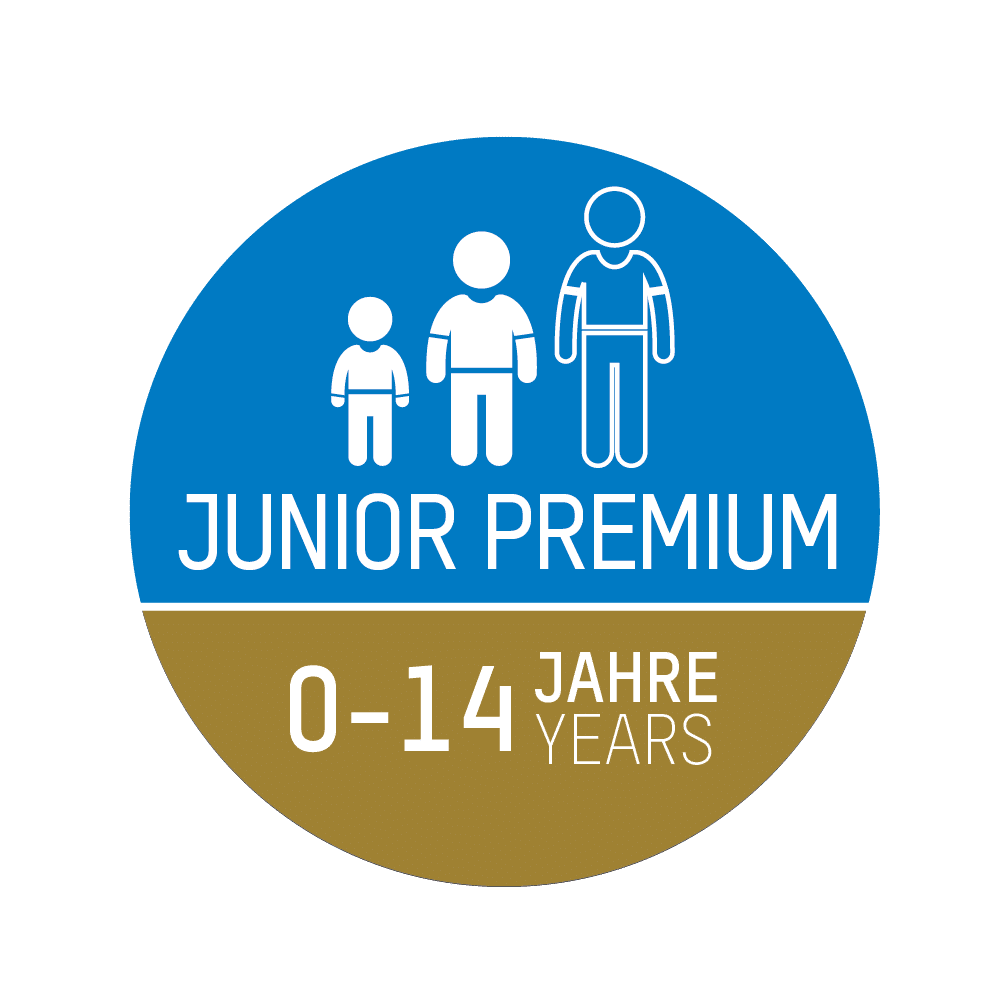 rental stations in the Tuxertal
Ski & ski boot rental prices
Rental category / days
1
2
3
4
5
6
7
+
basic (Skis + poles)
25
40
55
65
75
85
85
10
Advanced (Skis + poles)

30
55
74
89
104
119
119
15
Active (Skis + poles)
35
68
95
119
139
159
159
20
Per (Skis + poles)
40
80
115
145
170
195
195
25
Premium (Skis + poles)
45
90
135
169
199
229
229
30
+
+ Ski boots (in a set)
15
22
29
36
43
50
50
7
| Rental category / days | 1 | 2 | 3 | 4 | 5 | 6 | 7 | + |
| --- | --- | --- | --- | --- | --- | --- | --- | --- |
| Shoes only | 22 | 33 | 44 | 55 | 65 | 75 | 75 | 10 |
Subject to changes, typesetting and typing errors
Ski & ski boot children & youth rental prices
Rental category / days
1
2
3
4
5
6
7
+
Ski set 0-4 years (Skis, boots + poles)
10
19
27
33
39
45
45
6
Skis 5-10 years (Skis + poles)
10
19
27
33
39
45
45
6
Ski set 5-10 years (Skis, boots + poles)
15
26
36
43
51
59
59
8
Ski 11-14 years (Skis + poles)
18
27
35
43
51
59
59
8
Ski set 11-14 years (Skis, boots + poles)
29
42
55
67
78
89
89
10
Premium ski 0-14 years (Skis + poles)
25
45
59
71
83
95
95
12
Premium ski set 0-14 years (Skis, boots + poles)
35
58
75
89
104
119
119
14
Youth ski 15-17 years
(Skis + poles)
additional -10% discount on adult prices
Youth ski & youth set 15-17 years
(Skis, boots + poles)
additional -10% discount on adult prices
Shoes 0-14 years only
12
19
24
29
34
39
39
5
Subject to changes, typesetting and typing errors