Is your ski boot squeezing and causing you pain? Do you always have cold feet when skiing? Then drop by our Sport Nenner boot fitting experts. A well-fitting ski boot is not only important for your performance on the ski, but also for your skiing comfort and safety. This makes the ski boot the most important part of your ski equipment.
Painful feet while skiing? It doesn't have to be! Together we analyze your feet and use the Sport Nenner boot fitting to find a solution that really fits! 
Many roads lead to Rome, but not all lead to one matching ski boot. No matter whether you buy a new ski boot or want to customize it yourself, we will go through the possible options with you. Help innovative technologies (Atomic memory fit, Salomon custom shell, Nordica Tri-Fit and much more), best practices like that thermomechanical molding and powerful footbeds & socks we take care of the necessary fine tuning. 
By the way, when you buy a new ski boot from Sport Nenner, boot fitting is included - even on your next skiing holiday!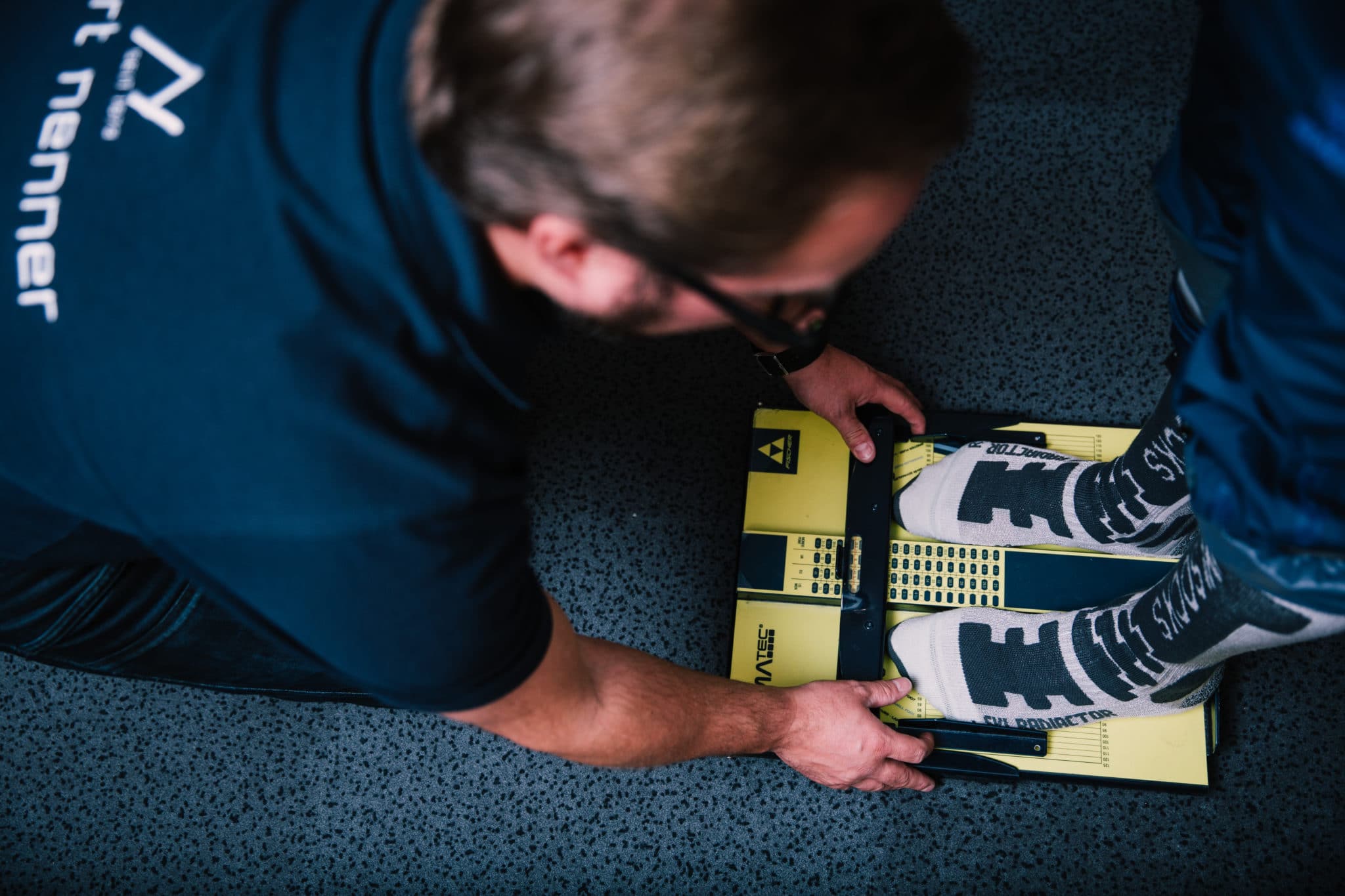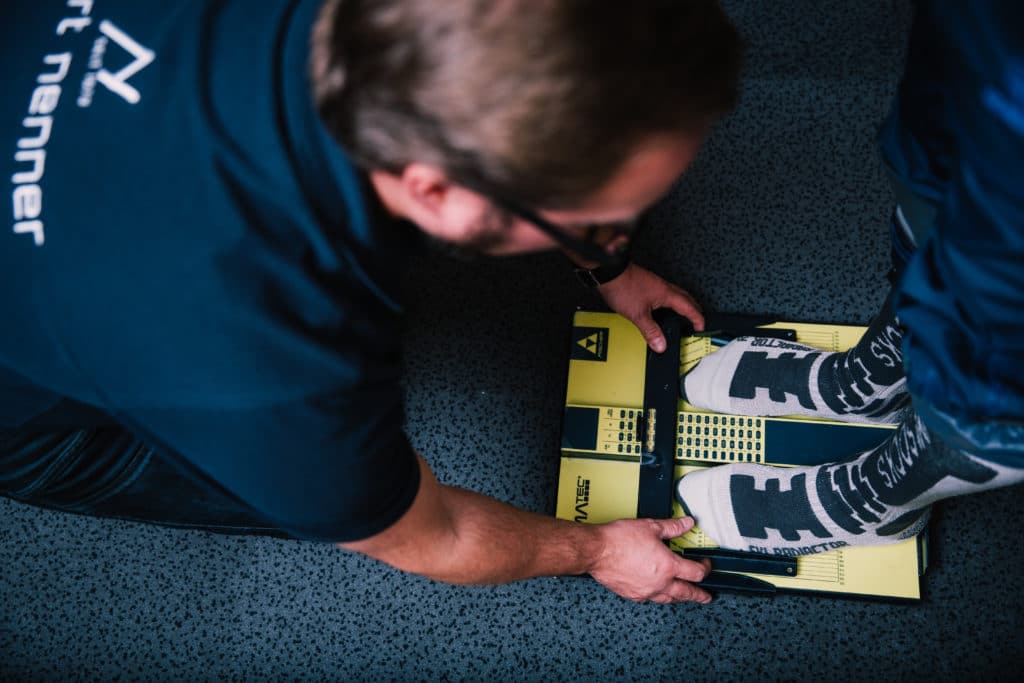 Bootfitting simply explained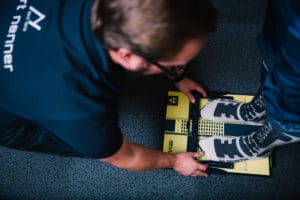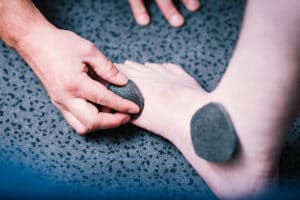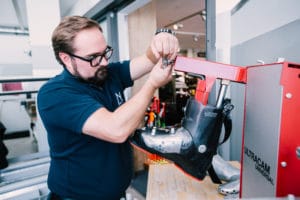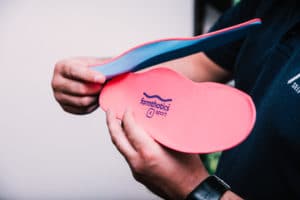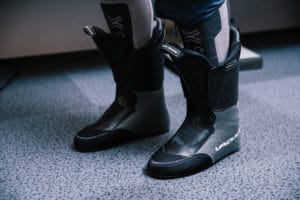 boat fitting stations in TuxertalVerleih
Would you like to have your ski boot adjusted? Then make an appointment now