01
LOOKBOOK
NOBLE YARNS
SUSTAINABLE SUBSTANCES
AT A GLANCE
To the brands
02
SLOW FASHION
Sustainable fashion
by Houdini, Luis Trenker and many more!
To the brands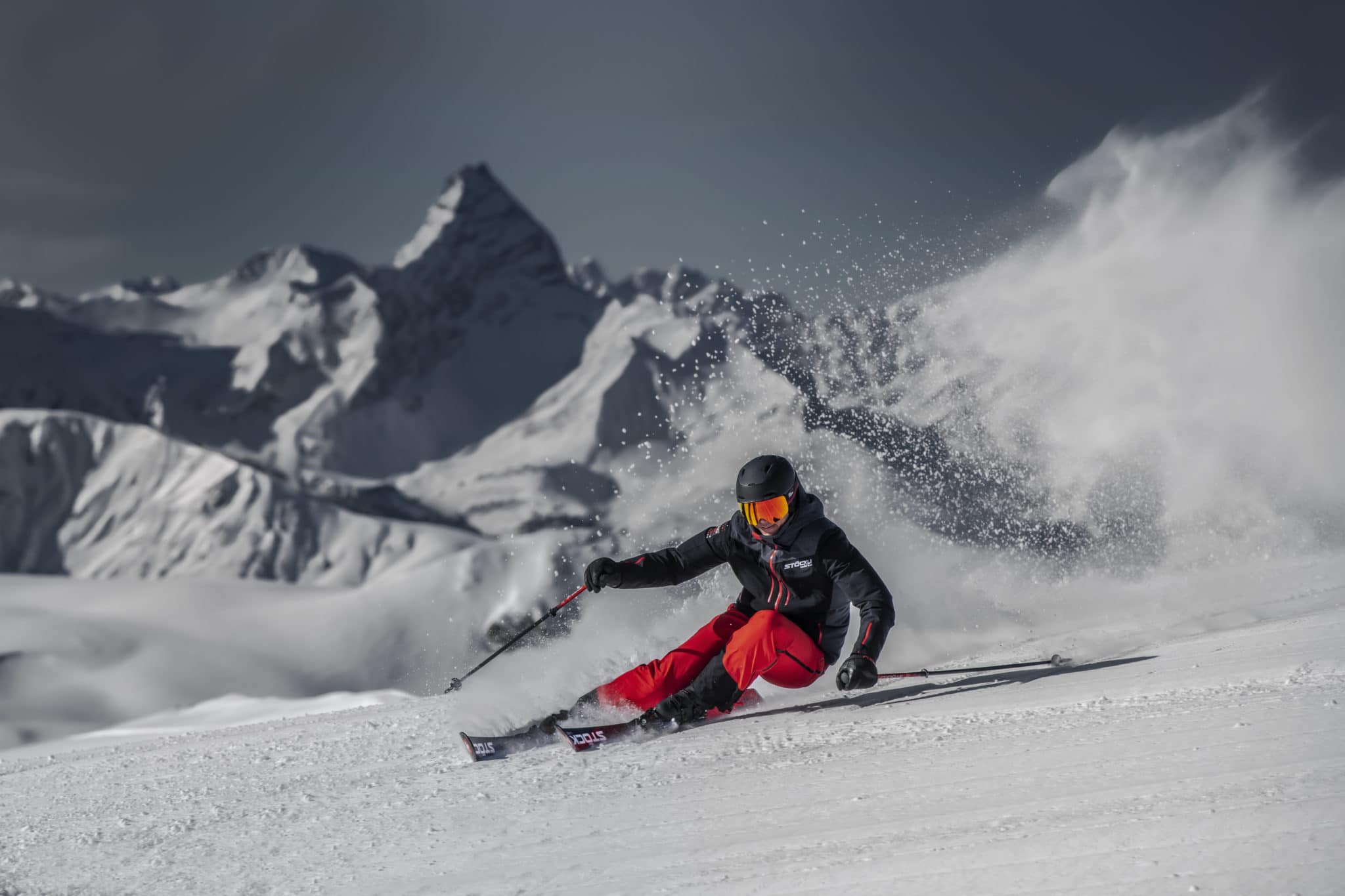 03
WINTER
Young & modern
The ski clothing from Stöckli
To the brands
05
FUNCTIONAL
Functional
Natural clothing
To the brands
06
FOR HER ONLY
Blue sportswear
exclusive for you
To the brands
Get inspired - The Fashion Lookbook
Our sports & leisure fashion
Fancy winter clothing, sustainable rain jackets or just something for every day? With Sport Nenner everyone will find the right thing - whether classic synthetic, functionally natural or cuddly soft cashmere.
Sport Nenner not only has a lot to offer when it comes to skiing. Also in the Fashion world we have a few fashionable delicacies for you. In the search for new special brands and pieces, many loyal brands have accompanied us for years. Offering exactly the right thing for everyone is not only in Ski rental our goal. With a wide range from classic entry-level models to the unusual high-end version, Sport Nenner offers a selection for Fashionistas.
What should not be missing: keep an eye on Origin and sustainability of the products. We are working hard to make our range ever more sustainable. That is why there are already many brands with production in Europe in our range. The sustainability of the raw materials is also important (keyword: recycling!) So that our and your ecological footprint becomes a footprint.
Are you curious about what is available with Sport Nenner? Or would you like some inspiration from the current collection? Then you are exactly right here! In addition to an overview of all Brands at Sport Nenner Here you will find an insight into selected brands and their current collections with Sport Nenner.

Blue Sportswear - energy and charisma
Blue is always beautiful by and for women, but blue is more. Blue is clothing that feels right - whether in a Pilates class or on the way to the shop. Critical women with self-confidence who don't mind showing off their extroverted lifestyle are the target audience of this brand. The quality is in the genes. The style is casual with a touch of cool and ranges from yoga to fitness to café.
The choice of material is natural and uncompromising. Silk, alpaca and cotton were selected for their wearing properties and comfort.

Auch die Schweden haben einiges zu bieten: Houdini. Sie sind entschlossen, die Outdoor-Branche zu verändern. Sie haben schon vor langer Zeit erkannt, dass Textilien aus aller Welt viel "Dreck am Stecken" haben. Deshalb haben die letzten 25 Jahre damit verbracht nachhaltige Alternativen zu schaffen. Zusammen mit einer außergewöhnlichen Gruppe von Wissenschaftlern, Künstlern und Abenteurern, kreiert das Houdini-Designteam technische, minimalistische Outdoor-Bekleidung, die es erlaubt die Wunder der Welt zu erleben, ohne Schaden zu verursachen.