freshly waxed is half the battle
Freshly serviced in 10 minutes *
Uncompromising skiing pleasure starts with top-serviced material. The Sport Nenner ski & snowboard service experts ensure that the base is flat, the edges are sharp and the ski / snowboard is properly waxed. For more precision in the swing, more grip on the ice and more fun in the snow!
An athlete is always as good as his material allows - whether you are a beginner or an expert. Perfect cut, optimal base,
fine-tuned binding
: Our clean and professionally executed ski and snowboard service makes the difference.
A ski and snowboard service requires a lot of experience and a know-how-based interaction between man and machine. The Sport Nenner ski & snowboard service experts ensure that your ski receives the necessary wellness program. We take great care to minimize the removal / material consumption and thus extend the life of your ski / snowboard. Our 4 state-of-the-art service robots from the house
MONTANA Company 
help us to get your equipment in shape with incredible precision.
TIP: If you have to go fast, we'll get your skis fit for the day of skiing within 10 minutes!
*
* free capacities required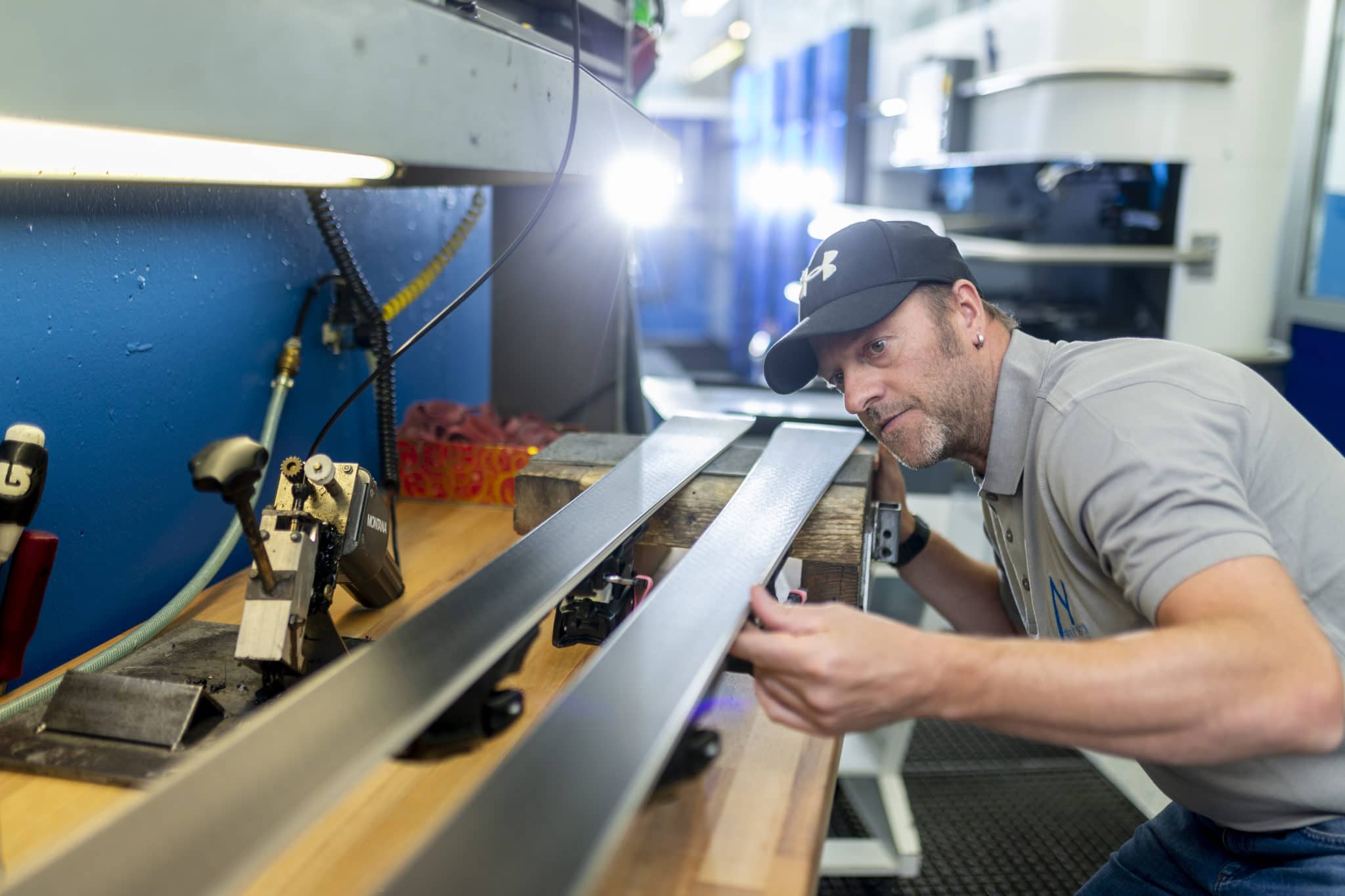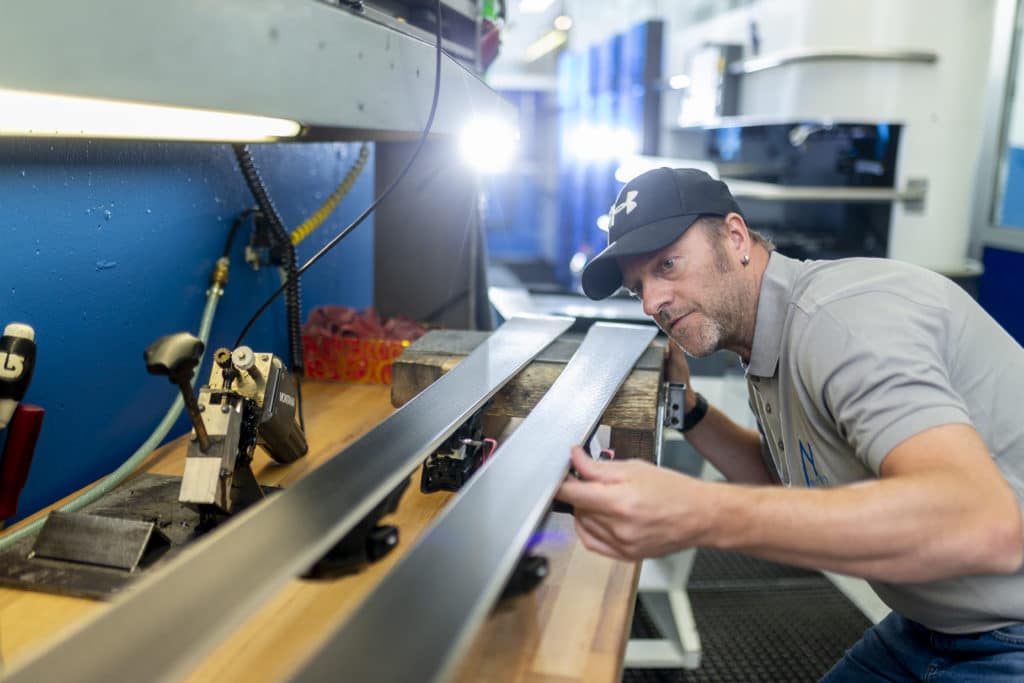 Ski service - steps simply explained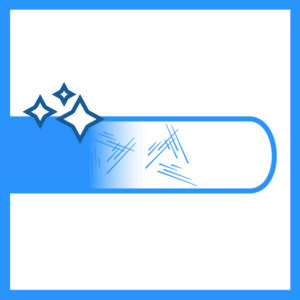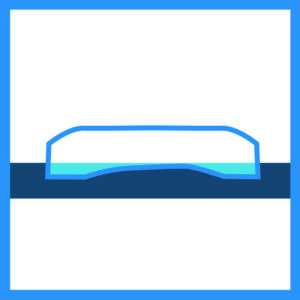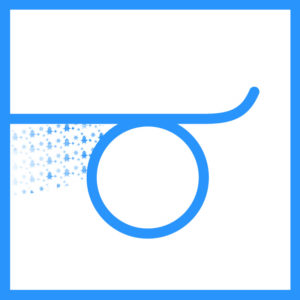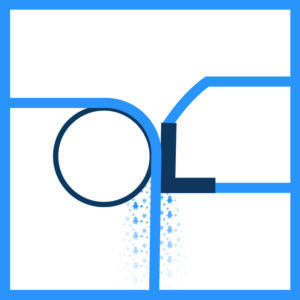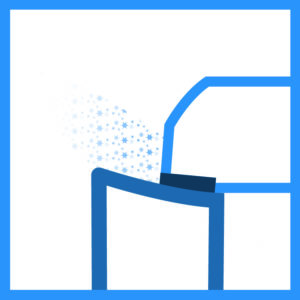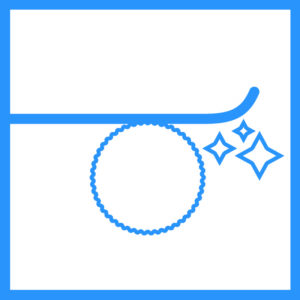 service stations in the Tuxertal
Applicable after all service. + € 10 on the regular service price. Only available in our Sport Nenner Sommerberg shop.
Cross-country skiing service