Premium touring ski rental directly in the ski area
Premium touring ski rental in the Tuxertal
For those who are looking for the original skiing experience, touring is just the thing. Sport Nenner offers you lightweight premium touring skis for real touring pleasure.
Fantastically snowy winter landscapes are the starting point of every ski tour. Light and high quality touring skis are, in addition to sufficient endurance, the be-all and end-all of every tour. Sport Nenner therefore offers you light premium touring skis from Kästle paired with reliable and light pin bindings. 
Matching touring shoes and poles are of course also available if required. The Sport Nenner all-round carefree experience! Service with pleasure!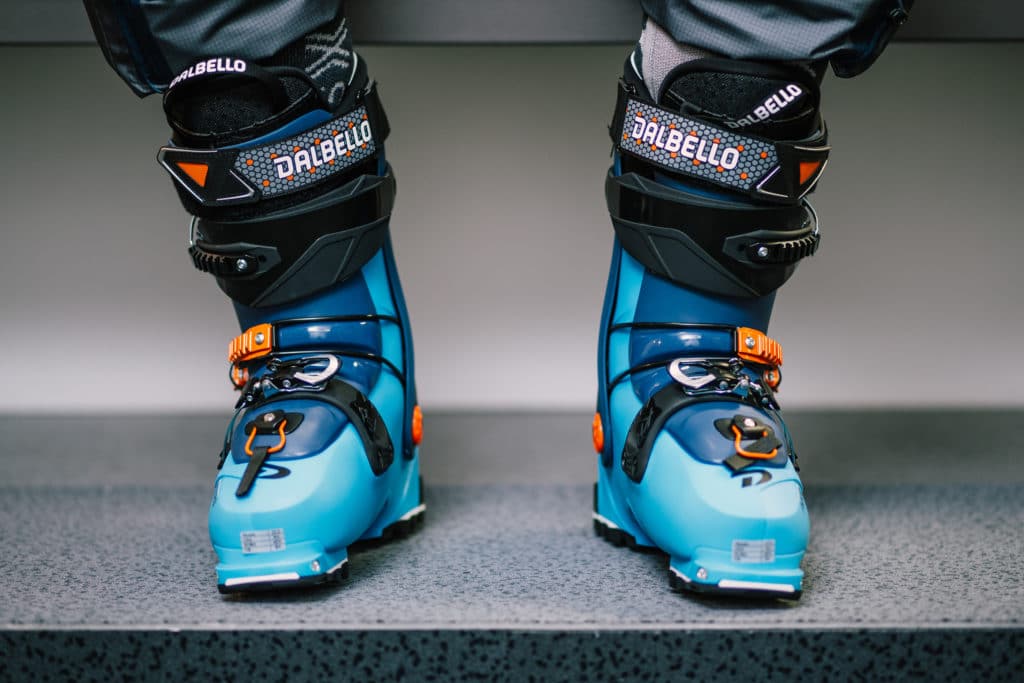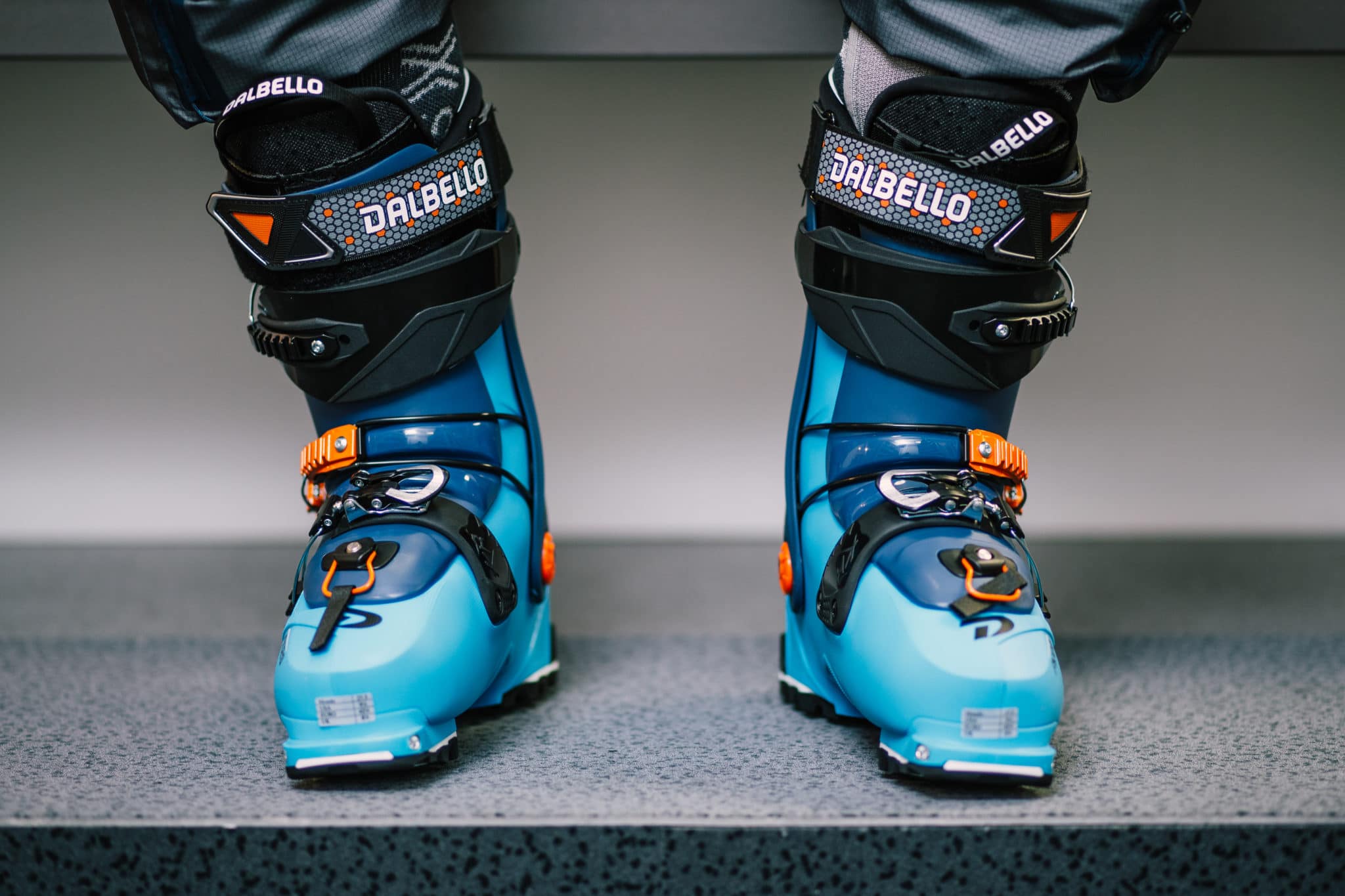 rental stations in the Tuxertal
Touring ski rental prices
Rental category / days
1
2
3
4
5
6
7
+
Premium tour (Skis + poles)

50
95
140
175
210
245
245
35
Premium tour set (Skis, boots + poles)
65
117
169
211
253
295
295
42
Shoes only
20
30
40
50
60
70
70
10
Premium tour 15-17 years
additional -10% discount on adult prices
Subject to changes, typesetting and typing errors